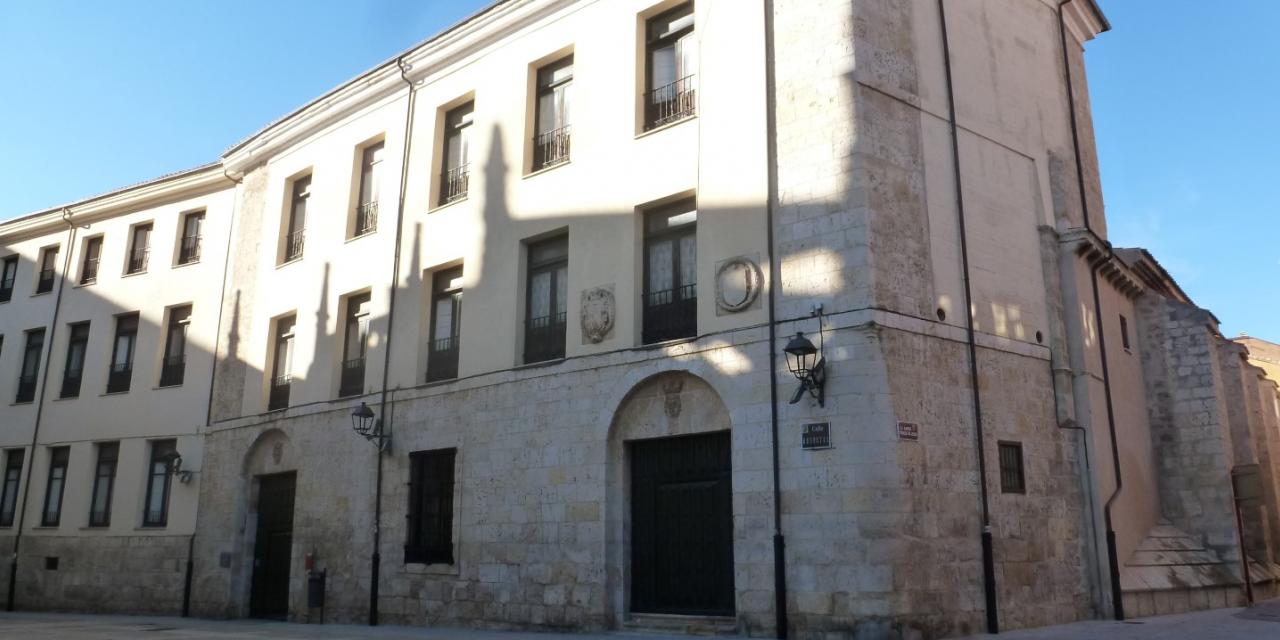 Hospital de San Bernabé - Museum of Pharmacy and Medicine
Old hospital, headquarters of the Museum of Pharmacy and Medicine, where surgical and health instruments from past centuries are exhibited
Located near the Cathedral and built by the Cathedral Chapter in the 11th century, its origin dwells in the aid that the Ecclesiastical Institution provided to the sick. The building has a beautiful coffered ceiling with paintings and plasterwork from the 17th century and still preserves the old apothecary and the hospital rooms that were once arranged around the cloister. A doorway framed by three shields gives access to the chapel dedicated to San Bernabé, San Antolín and San Telmo. Currently, the Hospital is home to the Palencia Museum of Pharmacy and Medicine, a unique space to feel immersed in the dawn of contemporary history to discover the sanitary instruments used in the 19th and 20th centuries.
Information of interest
Calle Hospital, 1, 34005 Palencia
Opening times:
*Temporarily closed
Saturdays: 11:00 - 14:00 and 18:30 - 20:30
Sundays and holidays: 11:00 - 14:00
Any day of the week to groups of at least 10 people and at a time to be agreed by both parties.
Ticket information:
Free
Observations: Guided tour by reservation
You might also be interested:
Contenedor intereses vinculados