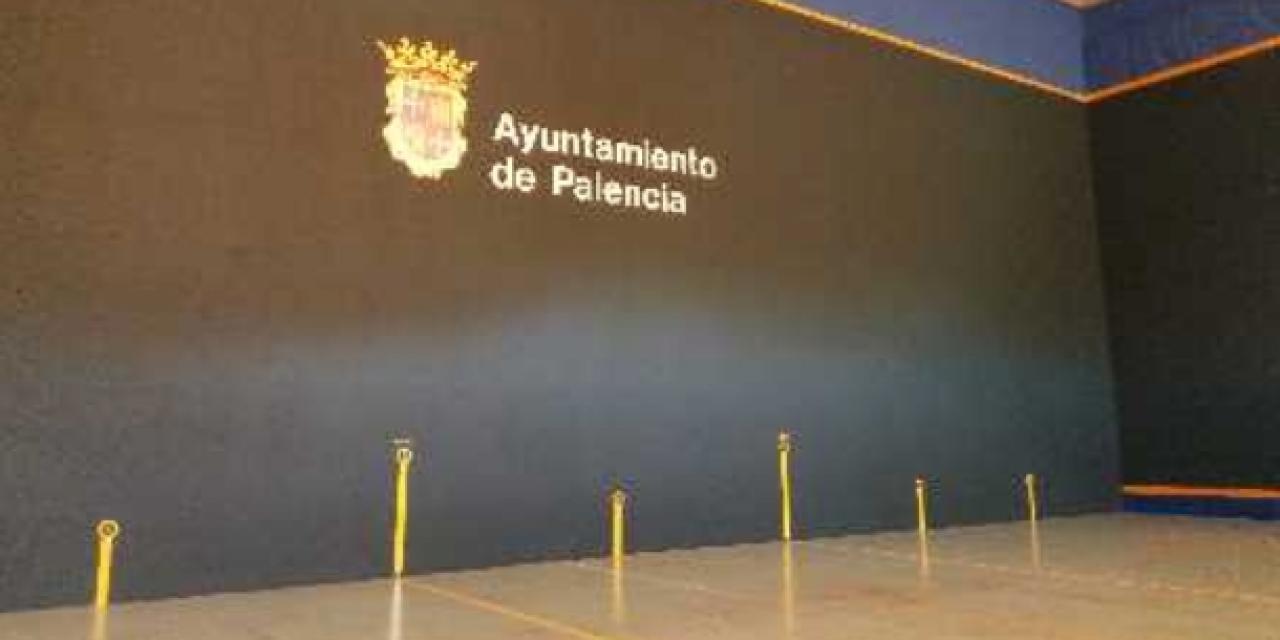 Sports complex "La Ensenada"
Municipal sports complex with a magnificent covered pediment
The "La Ensenada" Sports Complex has a magnificent 36-meter covered pediment, a gym, tennis courts and numerous sports centers.
Information of interest
Avda. Cataluña s/n, 34004 Palencia
Opening times:
The opening and closing hours are from 9:00 to 22:00.
You might also be interested:
Contenedor intereses vinculados