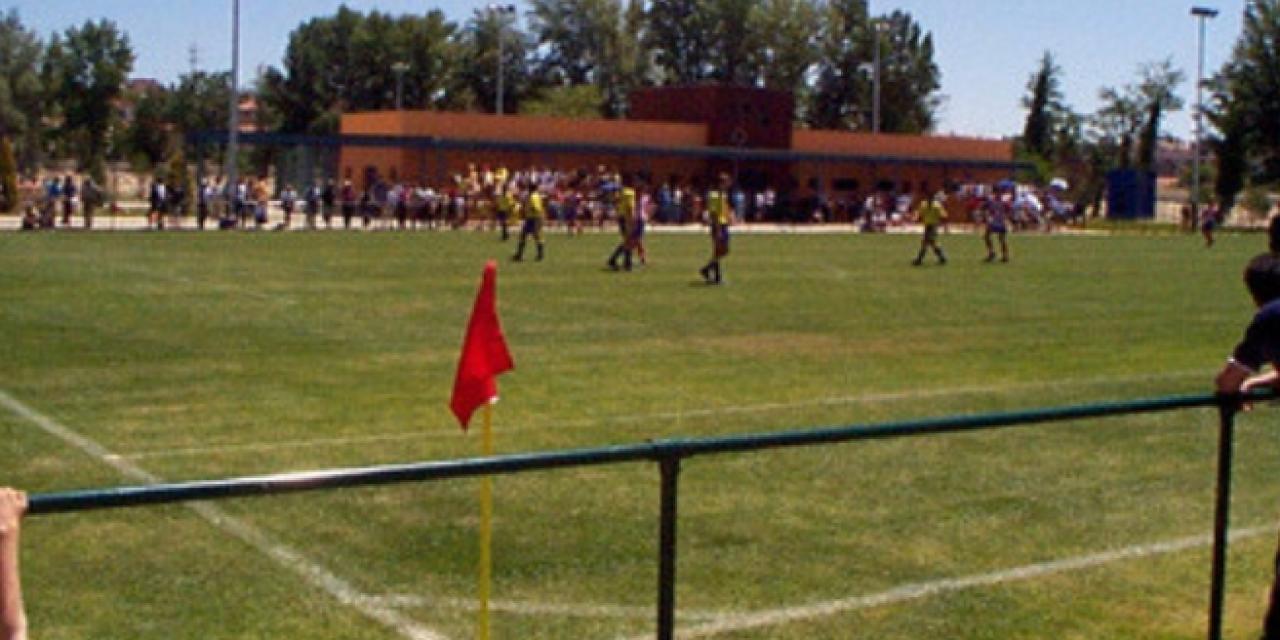 Sports complex "Isla Dos Aguas"
Municipal sports complex with complete outdoor facilities
"The Isla Dos Aguas Sports Complex, opened in 1998 and completed with a Golf Course in 2000, is a magnificent complex located next to the Carrión River and a 5-minute walk from Calle Mayor with an area of ​​more than 15 hectares.
Its facilities include natural grass soccer fields, tennis courts, skating and sports courts, beach volleyball and grass volleyball courts and a large green area for sports and recreational use, as well as complementary facilities and a cafeteria-restaurant.
The Isla Dos Aguas Golf Course, with 9 holes, is also located in the complex.
It has an office to carry out procedures, enroll in courses, reserve and rent facilities."
Information of interest
Avda. Donantes de Sangre s/n, 3400
Opening times:
Spring and summer: from 8:30 to 22:00 h.
Autumn and winter: from 8:30 to 21:00 h.
You might also be interested:
Contenedor intereses vinculados