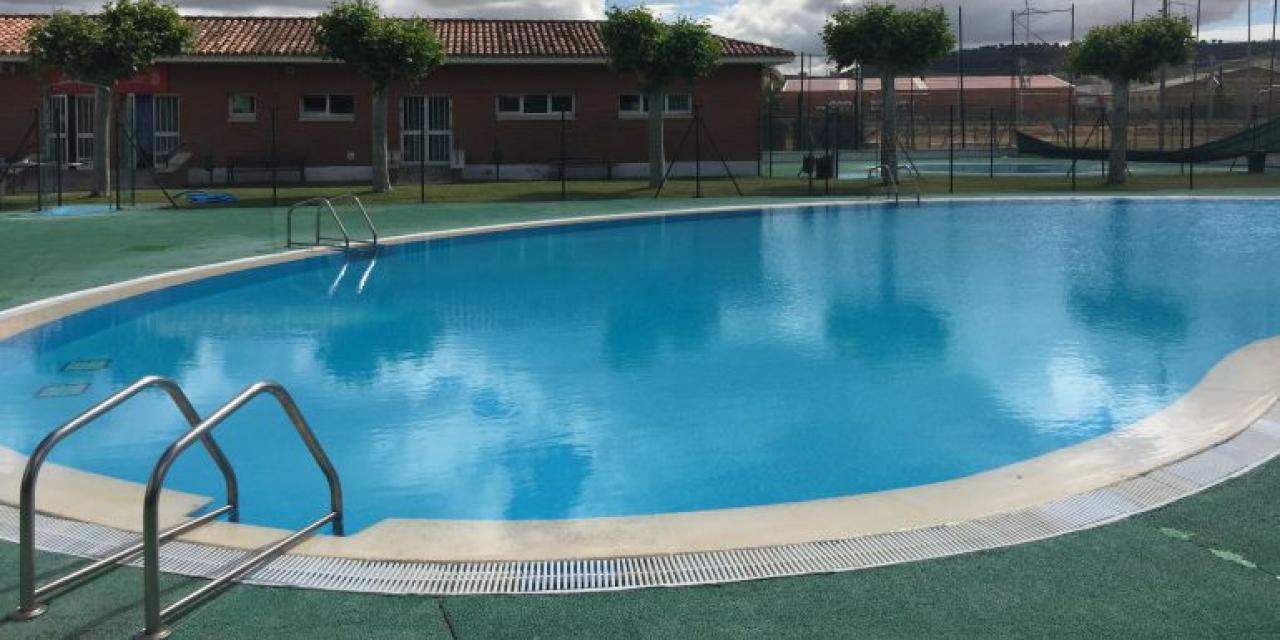 Municipal swimming pool San Telmo
Family pool in the south of the town
The Municipal Pool San Telmo is a very well-kept family pool, located in the neighborhood of the same name in the south of the city. The lounge area is made of natural grass and dotted with trees, surrounded all of it by a hedge of conifers that offers freshness and discretion. The pool glass is 25 m oval. long by 15 m. wide, with a depth of 40 to 140 centimeters, covered with tiles that highlight the transparency of the water.
Information of interest
Calle Tello Téllez s/n, 34004 Palencia.
Opening times:
Summer from june to september
Monday to sunday from 11:15 to 21:00 h
You might also be interested:
Contenedor intereses vinculados