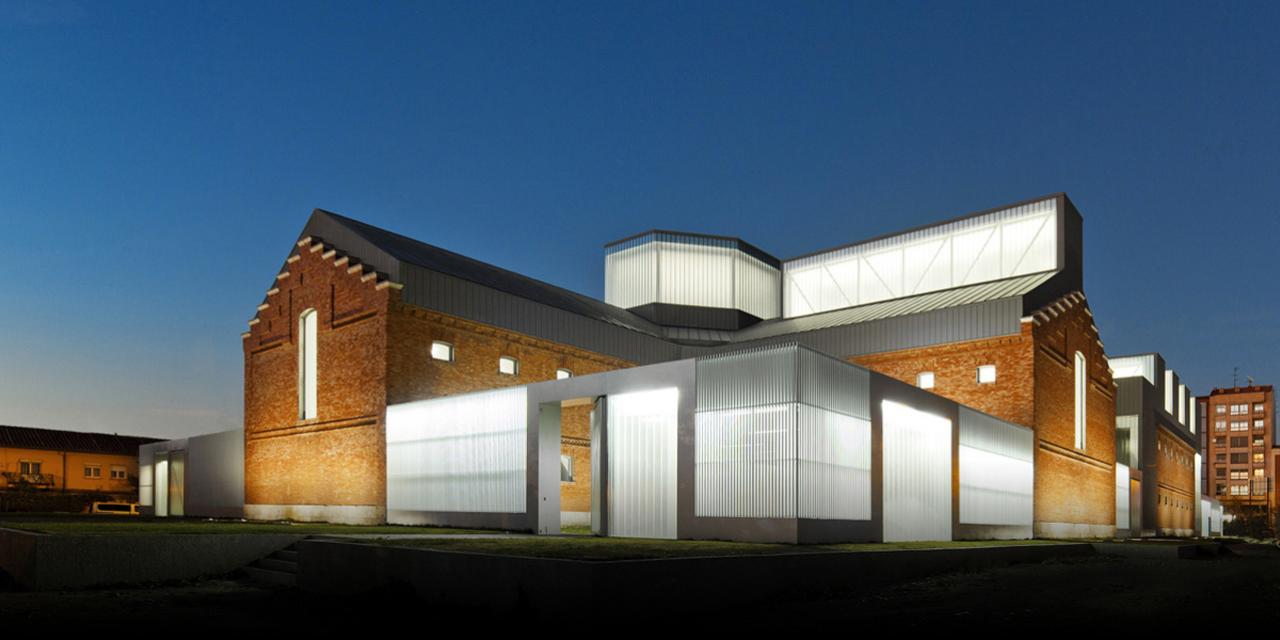 Cultural space located in the facilities of the old city prison
The Cultural Center came into operation on July 1, 2014, once the works to transfrom the old Provincial Prison of Palencia (an old building from the 19th century) were completed. The architectural intervention gave the place a more contemporary and light appearance, in which the light plays a leading role through its wide open spaces. The Center, which houses the dependencies of the municipal services of Culture and Tourism, has an auditorium with capacity for 139 people and several study rooms.
Information of interest
Avda. de Valladolid 26, 34004 Palencia
Opening times:
Mon - Fri: 08:00 to 22:00
Sat: 09:00 to 14:00 and 17:00 to 22:00
Sun: 10:00 -14:00
Holidays: closed
* Study halls close from 3:00 pm to 16.00 of L to V, for cleaning tasks thereof, and 15 m before the center close.
You might also be interested:
Contenedor intereses vinculados