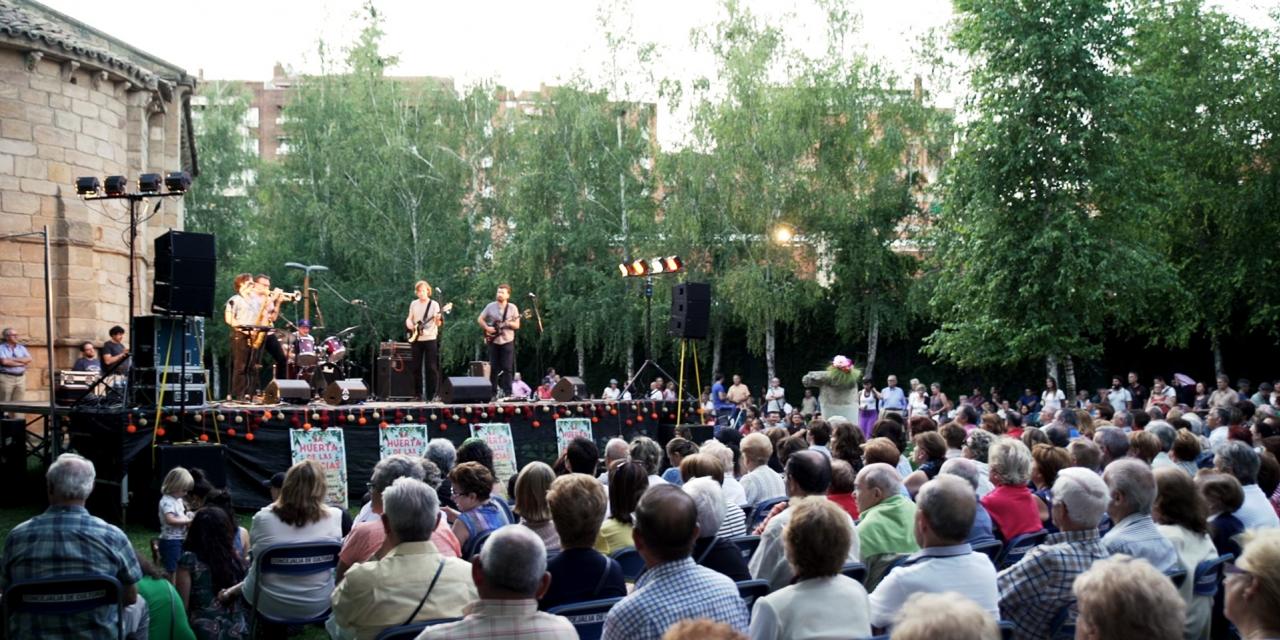 La Huerta de las Delicias
Free musical performances held in the Huerta del Guadian during the month of July.
The best of rock, rhythm and blues, soul or funk plays every Wednesday, during the month of July, in the Huerta de Guadián park during the celebration of the cycle 'La huerta de las delicias'. Their international groups and artists such as Eric Gales, Shirley Davis and The Main Squeeze have brought their live shows closer to a romantic green space that has been transformed for several days into a Renaissance garden decorated with natural fabrics and flower arrangements. A free cycle for lovers of the most energetic and demanding music and in a very special environment.
Information of interest
Parque Huerta de Guadián, 34002 Palencia
You might also be interested:
Contenedor intereses vinculados